To ensure that your products will be delivered even quicker – we offer you express deliveries.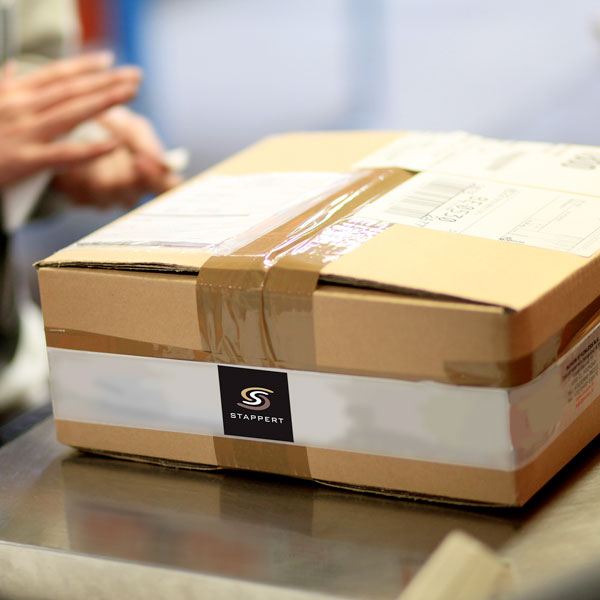 Express delivery
24 hours delivery service due to parcel service
Products up to 30 kg and 1,75 meters will be delivered the very next day
In particular cases we will deliver for example fixed lengths or fittings faster and more flexible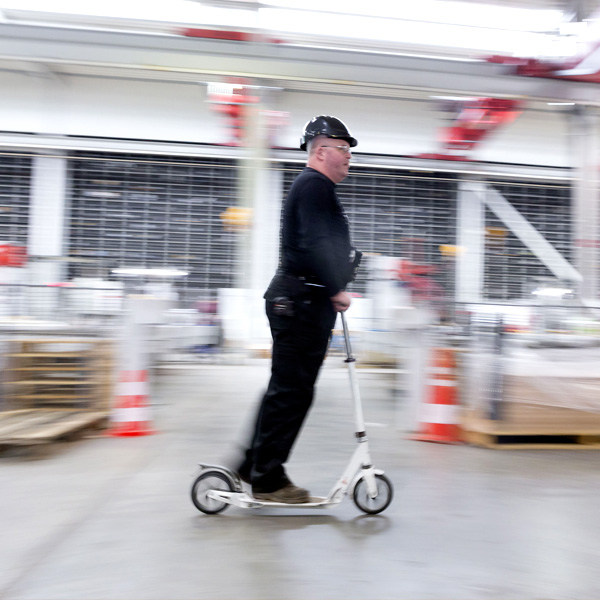 Pick up service
Did you know that you also have the possibility to pick up materials at our warehouse? You can arrange the pick up by your favorite distributor yourself. Our warehouse colleagues will pick the materials for you, while the coffee is still hot!