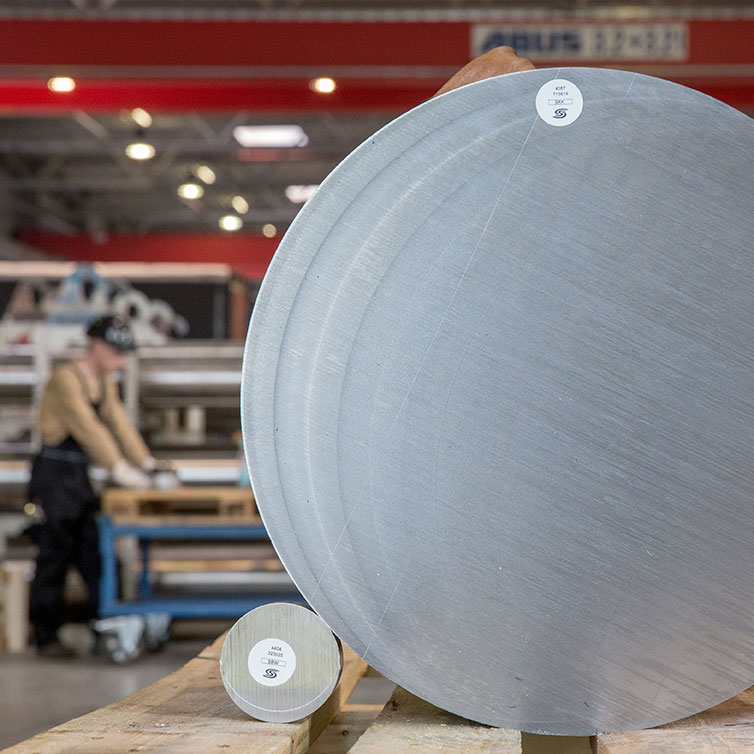 Our mission
STAPPERT Noxon is thé stockholding trade organization in the field of stainless steel semi-finished products and accessories. These are purchased from renowned manufacturers worldwide. With a wide range of products and an associated service organization, we are able to deliver to customers within the agreed lead time and conditions.
For employees of STAPPERT Noxon, the customer comes first and the concepts of delivery reliability, safety and job satisfaction are core values. The organization is focused on continuity with healthy growth in market share. We are one of the top stainless steel wholesalers in The Netherlands and Europe.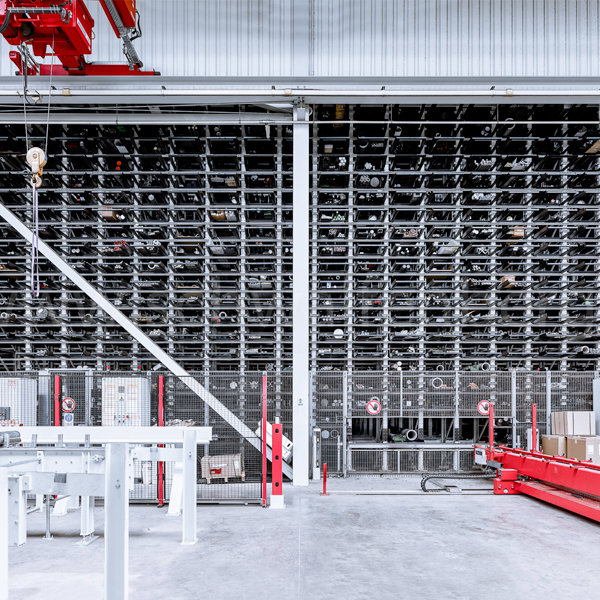 Our vision
STAPPERT Noxon attaches great value to a personal, good and long-term relationship with customers, suppliers and employees. We continuously invest in the entire organization. Continuously, we are encouraged to innovate, to deliver new products and services and to organize processes more efficiently.
Together with all stakeholders, we strive for 100% customer satisfaction with a focus on improvement and growth. "We say what we do and do what we say". This creates trust in each other and reliability in quality, stock and time. Our goal is to be your competent chain partner and a household name in our own country and other European countries. "When people think of stainless steel in the Netherlands, they think of STAPPERT Noxon".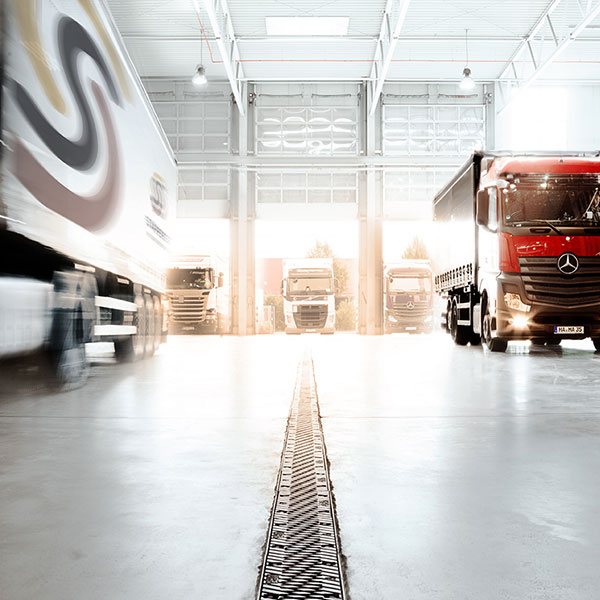 Core values
STAPPERT Noxon's core values ​​are values ​​that we try to live up to on a daily basis and always communicate to our customers:
Trustworthy
Quality & Professionalism
Attention
To collaborate
Continuity
STAPPERT Noxon: "We say what we do and do what we say!"
Noxon is a member of the STAPPERT Group. You can find the mission and vision of the STAPPERT Group here.