Our mission includes being open to new ideas and innovations. We combine our expertise and experience with our wide range of products and services ranges in order to offer intelligent solutions to our customers and to meet their expectations, repeatedly. Our customers benefit from our… INOX INTELLIGENCE.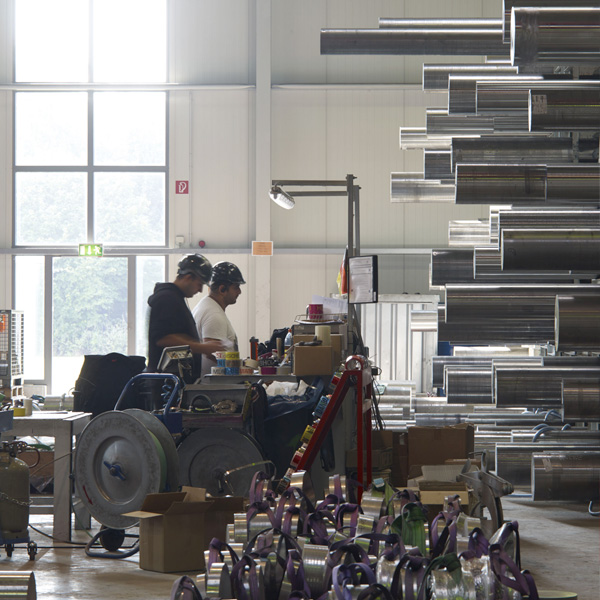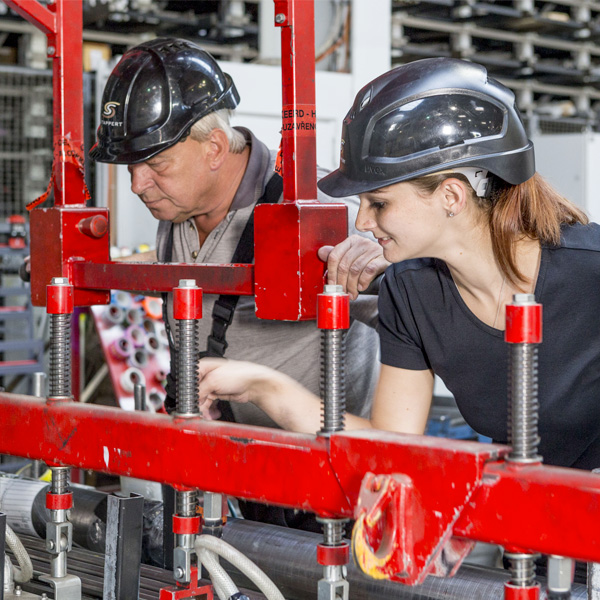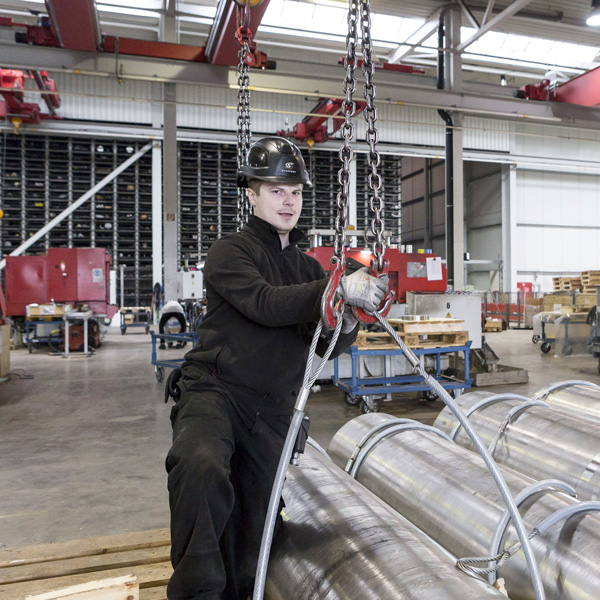 We know a lot and therefore we are able to always offer suitable stainless steel solutions to our customers. Due to our expertise, specialisation and broad experience in stainless steels we have a unique position in the market.
Cost efficient and flexible.
With a product range, which is beyond the standard and which offers inspiration for intelligent solutions.